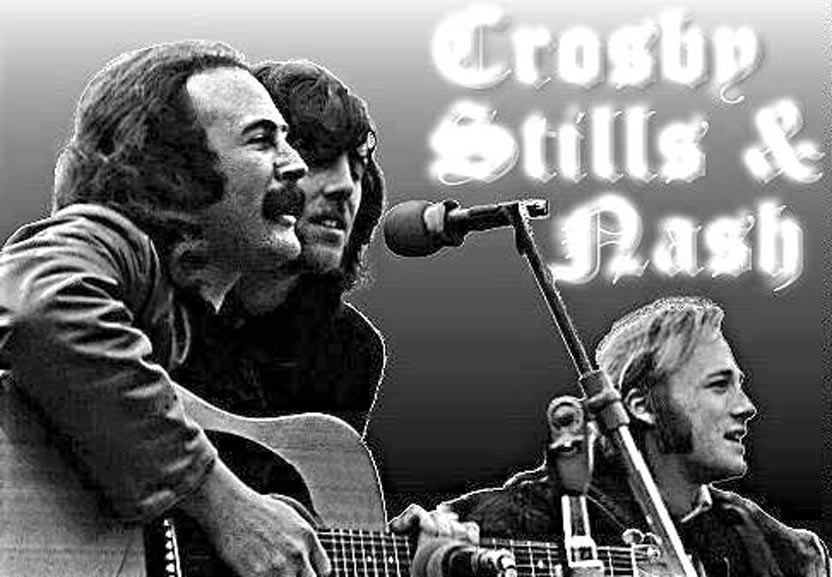 Mark's alarm went off at 5am this morning and for once, it woke me up instead of him. Wide awake. Not awesome for my chart (I take my temp at 6am every day) but what can I do?
So I decided to be nice and make a pot of coffee and some high protein oatmeal for Mark. Anyone that is facebook friends with me knows that I love listening to music in the morning, so much so that when a particular song that I'm feeling comes up on itunes or pandora, I feel compelled to post a link to that song on my facebook and label it "Morning Music." No one really cares, but I do it all the time.
That brings me to this morning. I had made a pandora station based on the song "The Weight" by The Band because I had that song in my head for some reason. I was swaying around my kitchen, grinding coffee beans, boiling water, wiping counters and having a great time because Crosby, Stills and Nash came on followed by John Denver followed by Jackson Browne followed by Loggins & Messina followed by Neil Young followed by John Lennon and I was loving it. Then I had a moment of clarity: musically, I am a Hippie.
I am very hippie-ish in lots of other ways too, don't get me wrong but let's just focus on music for now. Most people my age would be listening to Top 40, pop-princess, latest generic rock band whatever. I can be in the mood for that sometimes too. But if I am looking to be in a good mood or to sing along or to feel something, musically, I will take this pandora station over the Top 40 songs any day of the week.